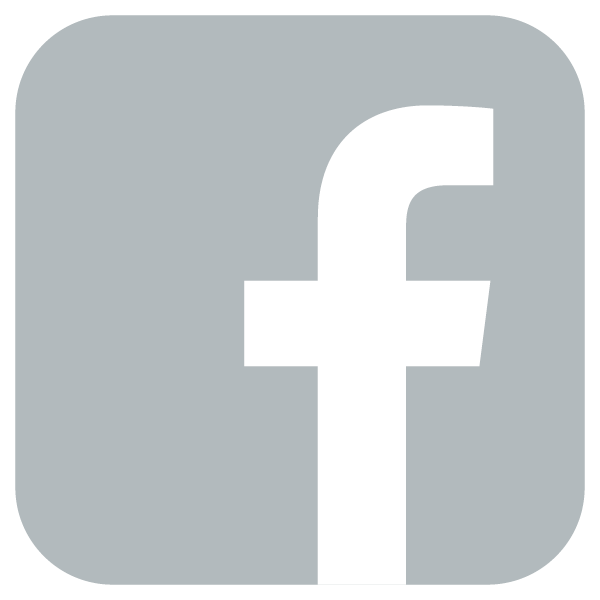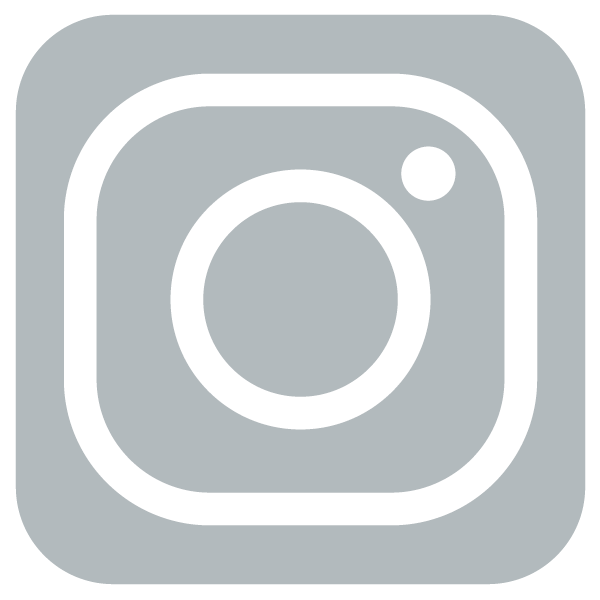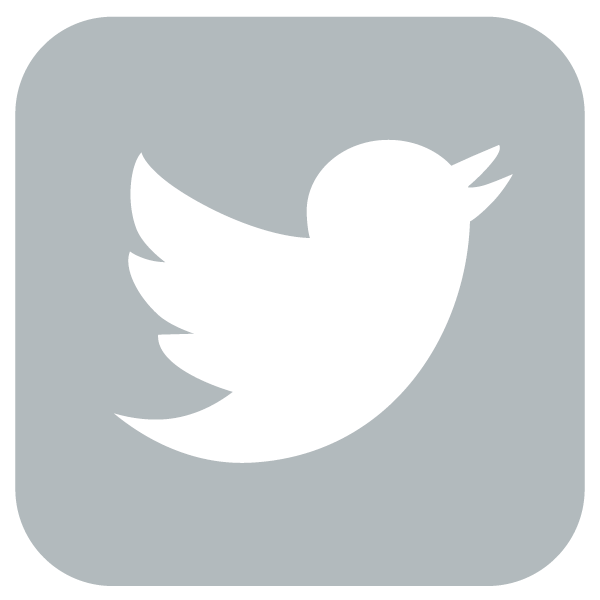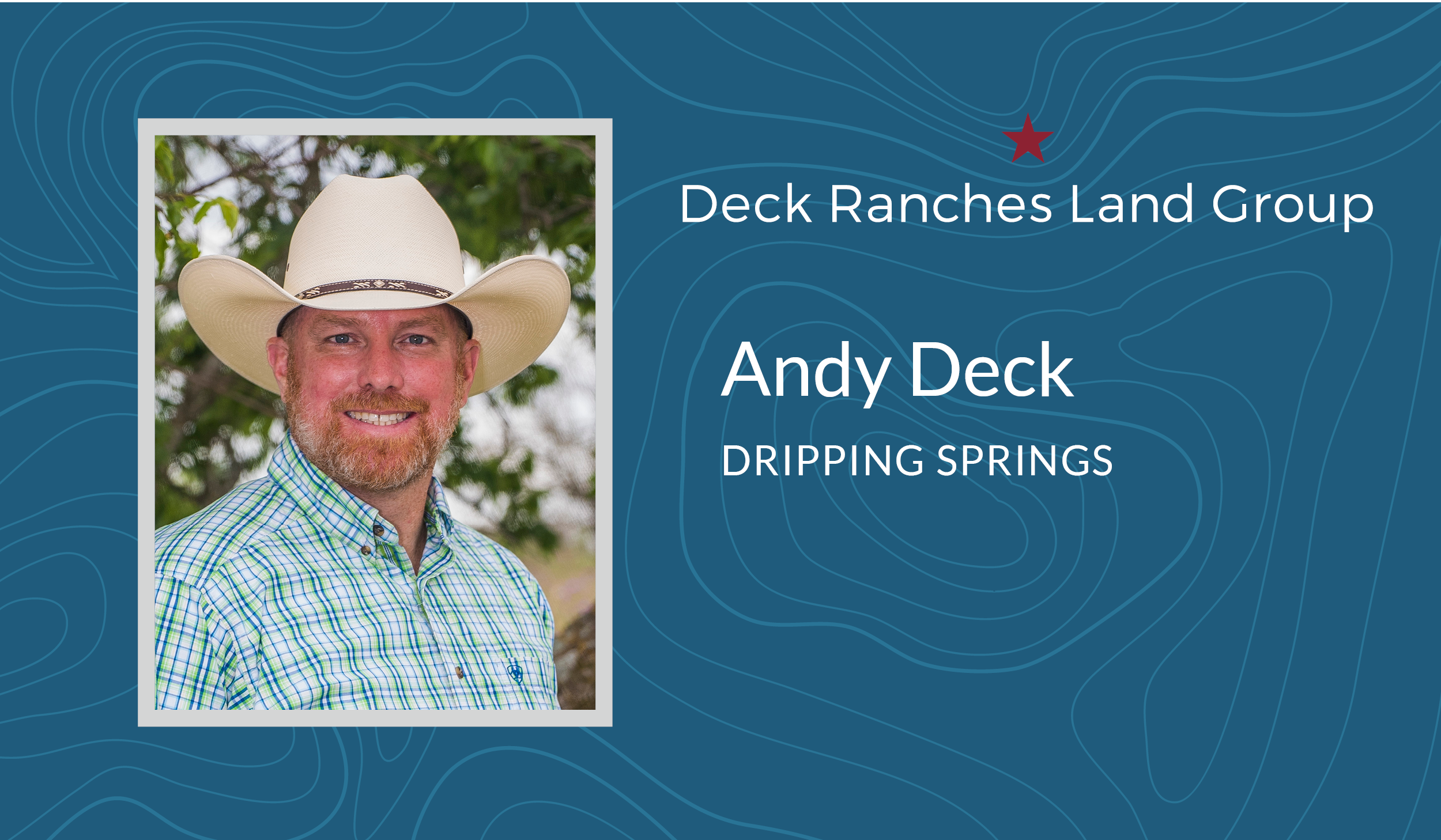 Andy is a mechanical engineer by degree who spent 17 years working at a technology company in Austin, Texas with roles sales, marketing, and engineering management. Andy started in Real Estate in 2018 to help people who want to have a place to escape the city and enjoy the outdoors. From a young age, Andy experienced the tremendous value of spending time outside, spending summers on his grandfather's farm.

Andy and his wife, Beth, bought a working sheep ranch in 2016 so they could have a place to get away from the concrete and enjoy the slower pace of rural Texas. They love spending time with their daughter, Ella, hiking, fishing, and hunting on their land. As a land agent, Andy is able to use his experience buying and managing a ranch to help others to find the fright property to mee their needs. He also helps current landowners who are looking for the right buyer to continue the legacy they envision for their land.

Why Deck Ranches Land Group?

It's simple. Deck Ranches Land Group offers expertise in Real Estate above and below the ground, combined with the personal service you expect.

For a Seller, we create unique marketing plans tailored to your property. Based upon the best use of the property, we find the right buyer for your property by reaching out to our network of buyers in addition to broad marketing campaigns.

For a Buyer, we have a passion for helping you to find the right property. Whether you are looking to escape the city for weekends or move to a working ranch, we can find your little (or BIG!) piece of Texas. We use our knowledge of land, minerals, water, and easements to ensure that your transaction goes smoothly. We look forward to meeting with you to understand your needs and to help you accomplish your land goals.